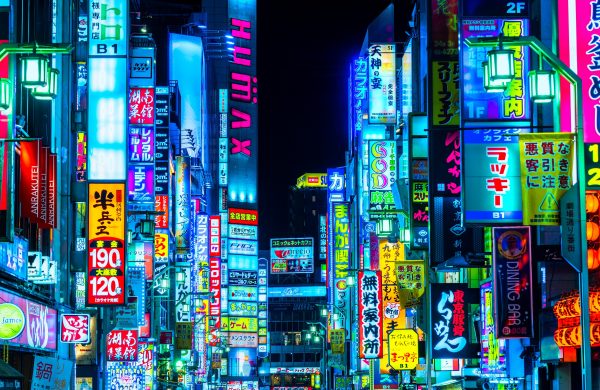 Japan Specialist Travel and has sent thousands of school kids on overseas excursions, both primary and high schools, public and private over the years. We realise that not every school, teacher or student is the same. Nor do we assume every school has the same budget or interest so we do not ascribe to the view that ``one size fits all or one package fits all``. We feel it is important to discuss with the teacher about the various aspects of an upcoming trip and help create a trip which will suit the school's interest, budget and expectations and this has helped us build a close and trusting relationship with many of our school clients.
On the Japan side we have developed connections so we can offer a variety of options ranging from economical through to more upmarket.
If you are looking at sending a school group and want to discuss the options that might be open to your group feel free to contact us.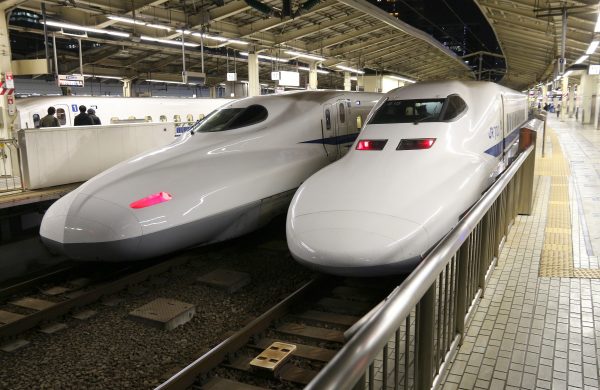 Many school trips to Japan are not just visiting the country for language learning but they are also hoping to instill a love and understanding for the culture and way of life. For many of our school clients visiting Japan they don't just visit museums and historical sites but also enjoy participating in various hands-on activities such as traditional craft classes and cooking lessons or enjoy educational visits to schools or local factories. Whatever your school is hoping to do on your visit to Japan we will be happy to discuss with you the options available so we can try and create a package which suits your budget and expectations so both students and teachers develop their fondness for this amazing country.
Some schools in Australia and NZ have sister relationships with Japanese schools however many do not. For any school which is looking at visiting Japan and wants to have a school visit included in their package we may be able to help making this happen. Some of our clients after our school introduction have let the visit blossom over time into actual sister school relationship where they start doing home stays. Please note we do not get involved in home stays for certain reasons however this does not stop our schools developing our Japan school introductions further themselves. NOTE: Australian teachers know the DET in Australia can be a bureaucratic minefield when it comes to risk assessments so it is up to the individual school on whether they want to develop our school introduction further.
A school visit is much easier for a teacher to get approved in the paper work required and when we are arranging a school visit we use the help of local Japanese with connections Japanese schools to make the visit go as smoothly as possible. Every possible endeavor is made to find a school or schools (if more than one visit is hoped for) however until a confirmation is given to us by Japan we cannot guarantee a visit is certain for various reasons. In the unlikely event a visit is not possible some of the following could be the reason - Australian school is visiting places where an appropriate school does not exist in Japan for a visit at that time, group size is not possible size of Japan school, Japan is in examination periods or Japanese schools are on holidays.
However if you are looking at a trip to Japan where you would like to visit a school, feel free to contact us and we will endeavor to try and make the visit happen and create a package to suit.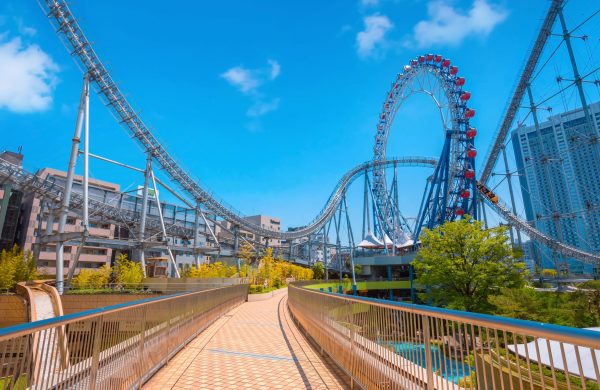 Over the years we have helped music school trips arrange performances at local schools, shopping malls and public venues throughout different parts of Japan.
If your school is looking at creating a music trip to Japan and needs help putting a package together which may also require assistance in arranging performances in certain places during your Japan trip then feel free to contact us and we are happy to discuss what options might be suitable.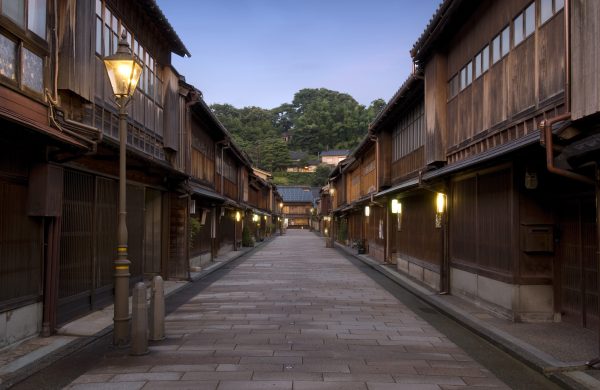 Our main staff helping in creating the packages for schools is not only a dedicated agent but was also a teacher in the past and has an understanding of what students and teacher may hope to get out of a Japan excursion. Many of the more successful school trips tend to focus on offering an all round experience, which includes visiting historical sites but also mixing it up so students don't get too over exposed to just one component of Japan. Generally the most successful and happy teachers and students based on feedback from our clients tend to be trips which also include some hands-on activities and include a bit of fun time for the kids which could include a visit to a theme park or amusement park, interactive museums etc.
If you are looking for a trip which will offer a wide range of experiences without breaking the budget then feel free to contact us and we will see what we can offer.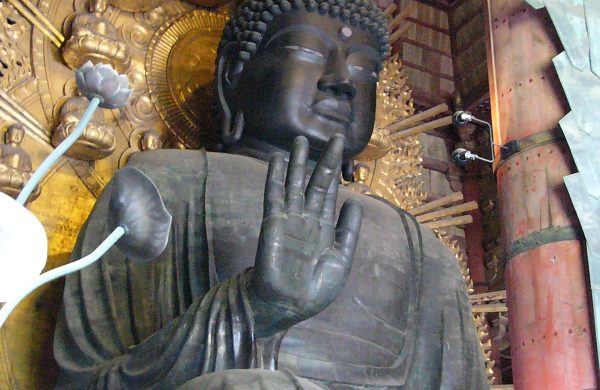 Over the years Trans Orbit has helped arrange group packages and tours for sporting groups including martial arts and more main stream sports like soccer and rubgy including schools, clubs and professional teams. If you have a group that would like to go to Japan and would like us to help make it happen feel free to contact us and we will discuss the options available to you.