Many people think tailor made itineraries means high end or expensive. This is not necessarily the case. A large proportion of our customers are actually booking tailor made packages or partially tailor made packages.
If you are not sure what type of Japan trip you want but have an idea of your budget and an idea of what you are and are not interested in then let us help create what is hopefully your dream Japan trip.
Whether you love art, museums, theme parks, gardens, hiking or just general sightseeing, we will try to create a trip the will hopefully make you fall in love with Japan and want to go back for more. Many clients of our tailor made trips become repeat visitors to Japan.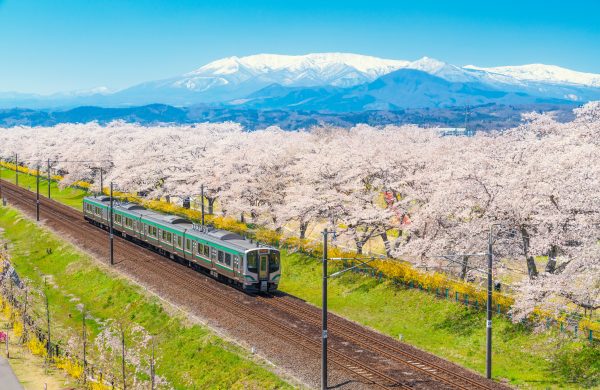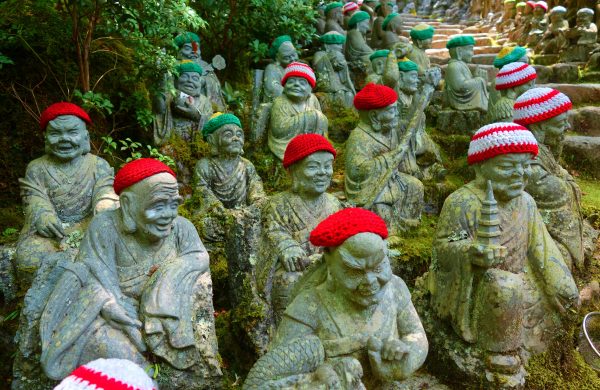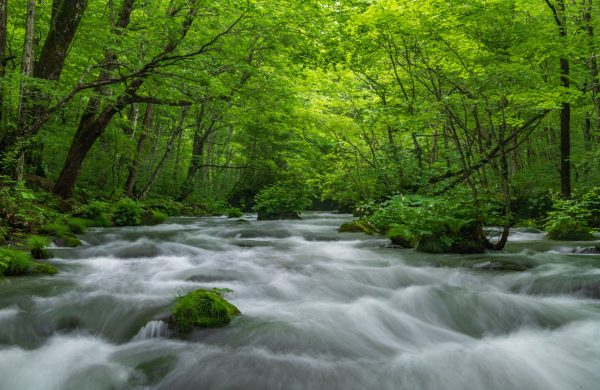 We tailor make not just for individuals but also groups. We have had clients come to us wanting us to create packages and escorted tours for special interest groups members or family and friends. In the past we have created craft tours and packages, gardens trips, food tours, sport trips and general sightseeing packages over the years. If you have a group or group of friends and family who want to go to Japan and are looking at having a trip which suits your interest and budget then we may be able to help make your trip that much more memorable.