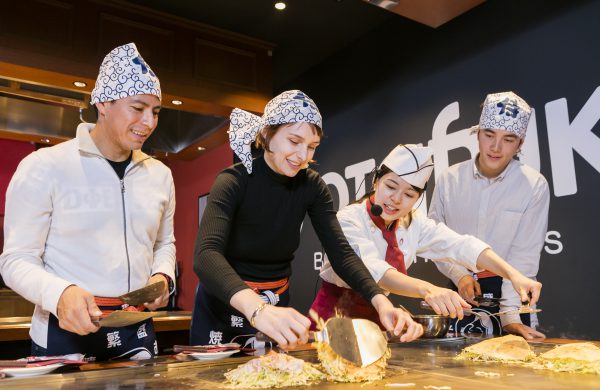 For those keen on trying a cooking class when we are creating a whole package for our clients we will add in a specific cooking class for those who want to try at no charge (we will cover the cost). Please note if clients agree to the class they must attend out of respect towards the Japanese who are providing this lesson.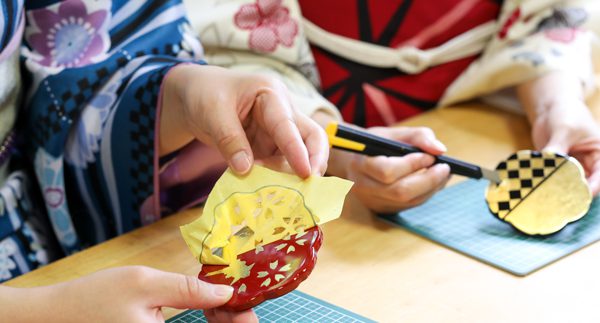 For those keen on hands-on activities there are a few options available to us where we will include the lessons for free (we will cover the cost to aid in the enjoyment of the trip) when we are tailor making the complete package for you.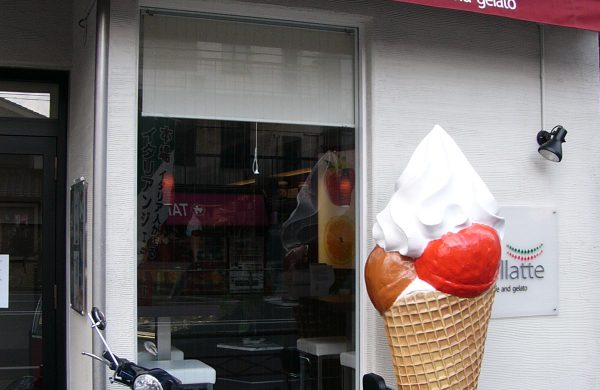 When possible (subject to time and dates) we will aim to send our general Japan package/group clients a small tasty gift somewhere along the way as an appreciation for booking with us.